About Tonia ransom

Tonia Ransom is the World Fantasy Award-winning creator and executive producer of "NIGHTLIGHT", an IGNYTE Best Fiction Podcast featuring creepy tales written by Black writers, and "Afflicted", a horror thriller best described as Lovecraft Country meets True Blood. Tonia has been scaring people since the second grade, when she wrote her first story based on Michael Myers. She successfully scared her teacher…definitely not in the way she intended, but she got hooked on that feeling and the rest is history. She lives in Austin, Texas. You can follow Tonia @missdefying on all the socials. Risen is her debut book.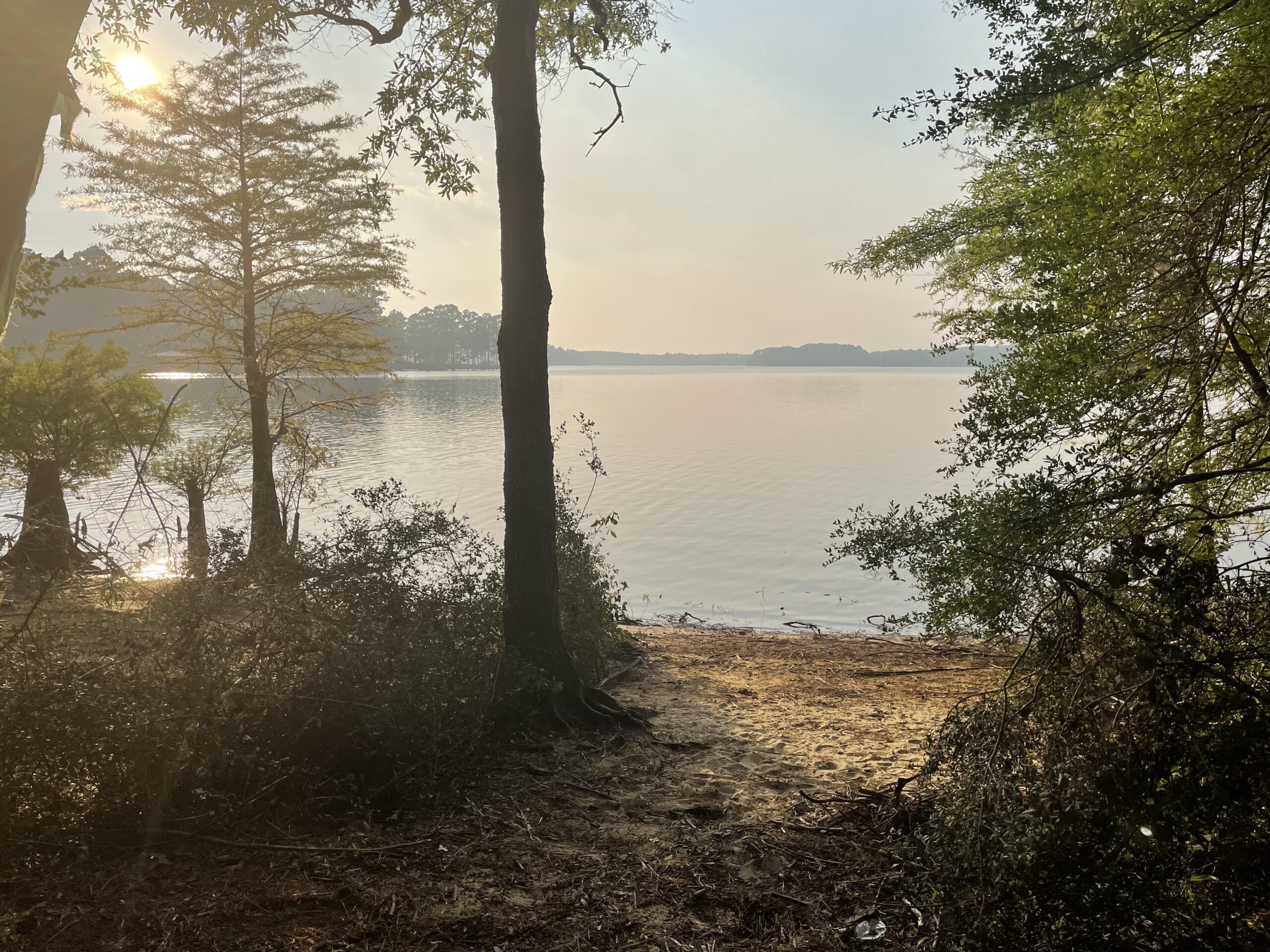 1m+
downloads
for each podcast
4.8
average rating
horror thriller novella, risen
2
award wins
world fantasy + ignyte
#3
top ranking
on apple drama podcast charts for afflicted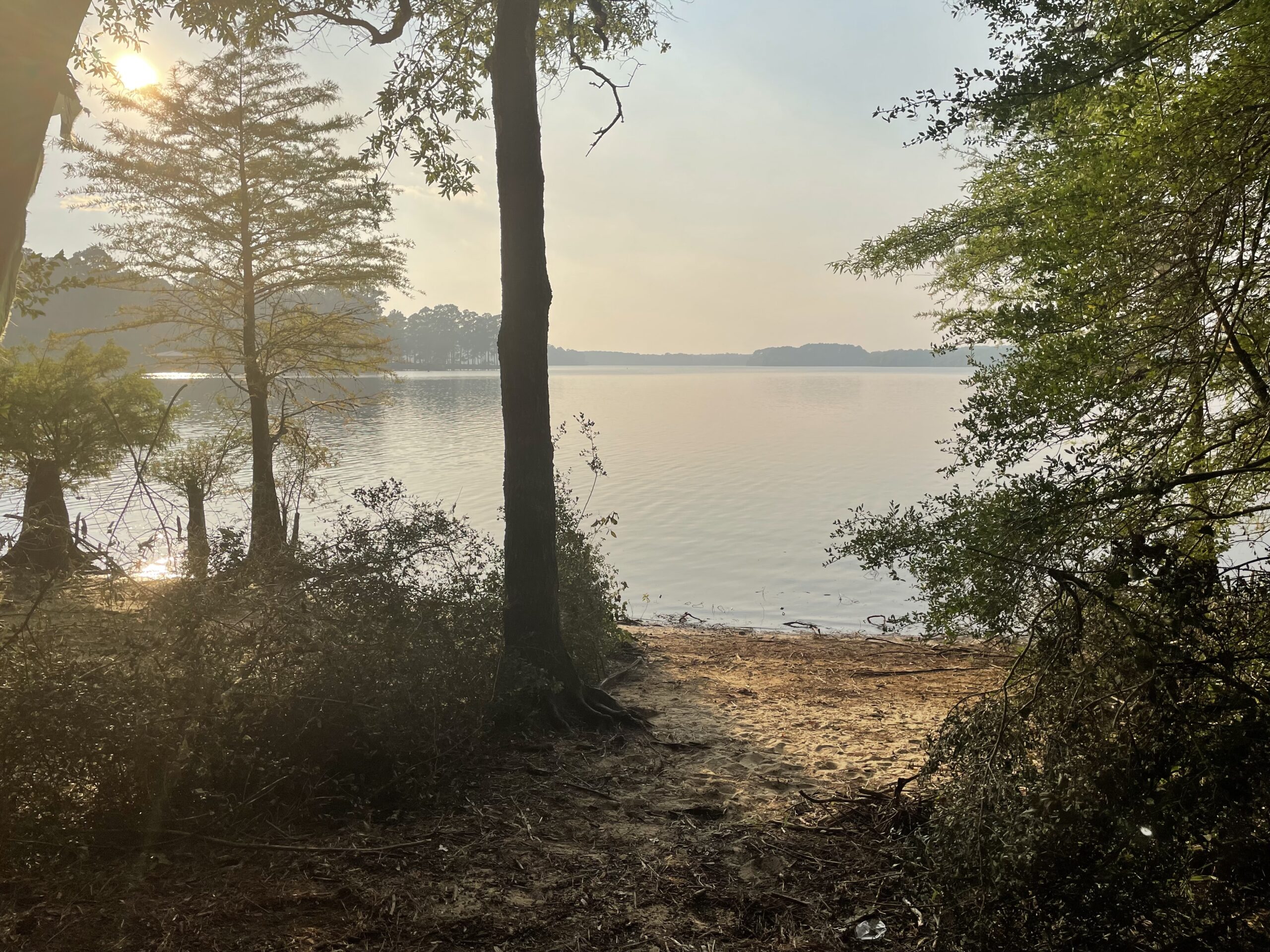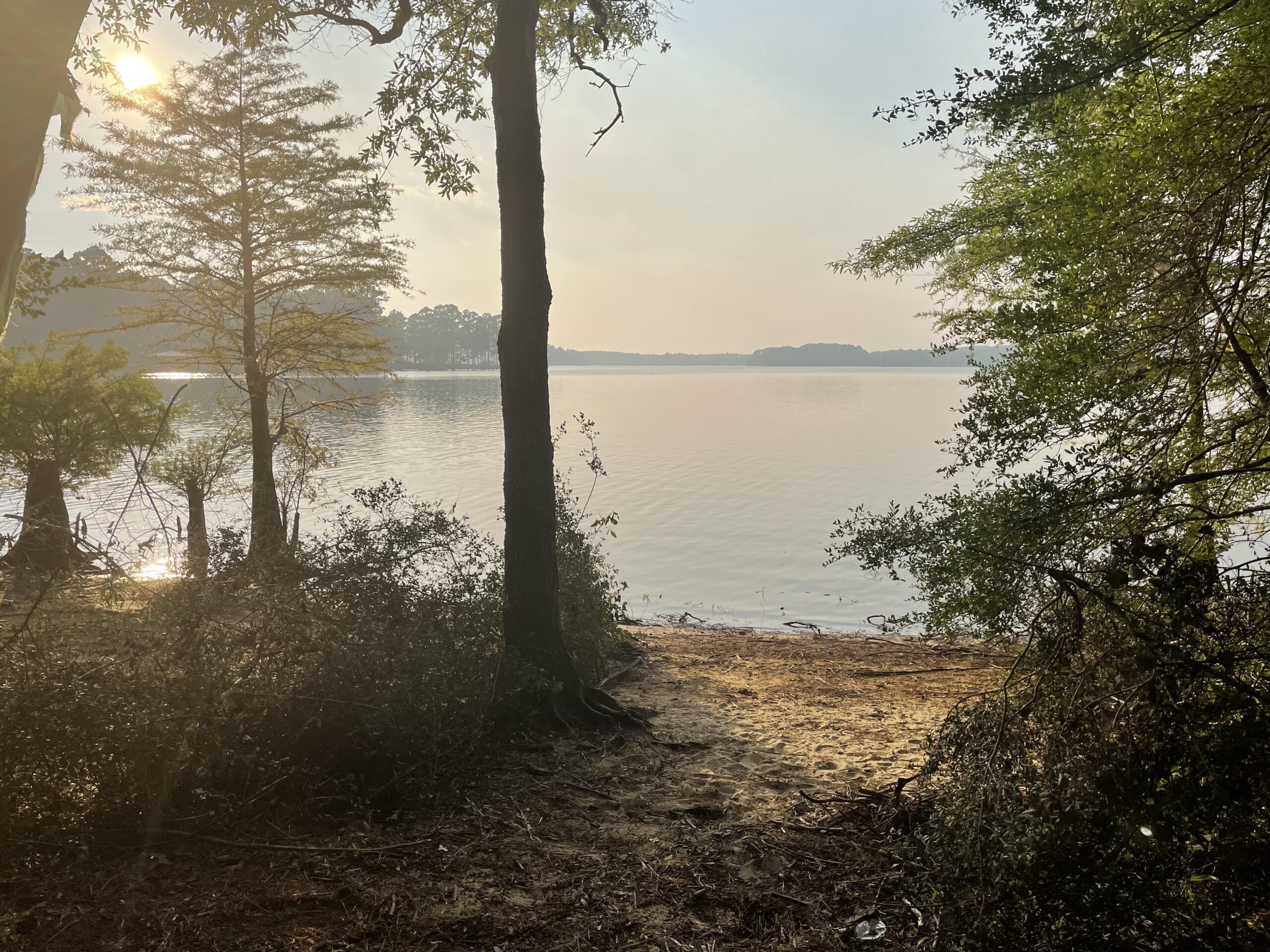 Reviews
What People Say About tonia's work


With Risen, Tonia Ransom leads the reader on an imaginative journey into the land of the dead that's funny, horrifying, and heartbreaking.

"AFFLICTED" is utterly gripping, unapologetically brutal and nightmarishly powerful in every conceivable way. It is a show that feels like nothing else out there today. Every episode is filled with the haunting grandeur of Lovecraftian-like cosmic horror and madness, from a certain book bound in human flesh, to its Southern folklore setting.
Fancy a Draw
Listener Review
The Blog
Latest words

This was my first time serving as a special guest at a conference, and it was amazing. I met some really great people who are just starting on their writing journey, and others (like Joe Lansdale!) who are well into their careers. I was on 11 (yes…11, more on that later) different programming items, plus…